ABOUT KINGS WINEHAUS
At Kings Winehaus we have been involved in the preservation of wine since 2000. We offer you the complete package: consulting, designing, constructing, fitting out and the ongoing service and support.
It not always about drinking a young bottle of wine there and then, although there is certainly nothing wrong with that. But to find that special wine, buy a case and put it away for a few years and then watch it develop and mature, is truly one of life's great pleasures.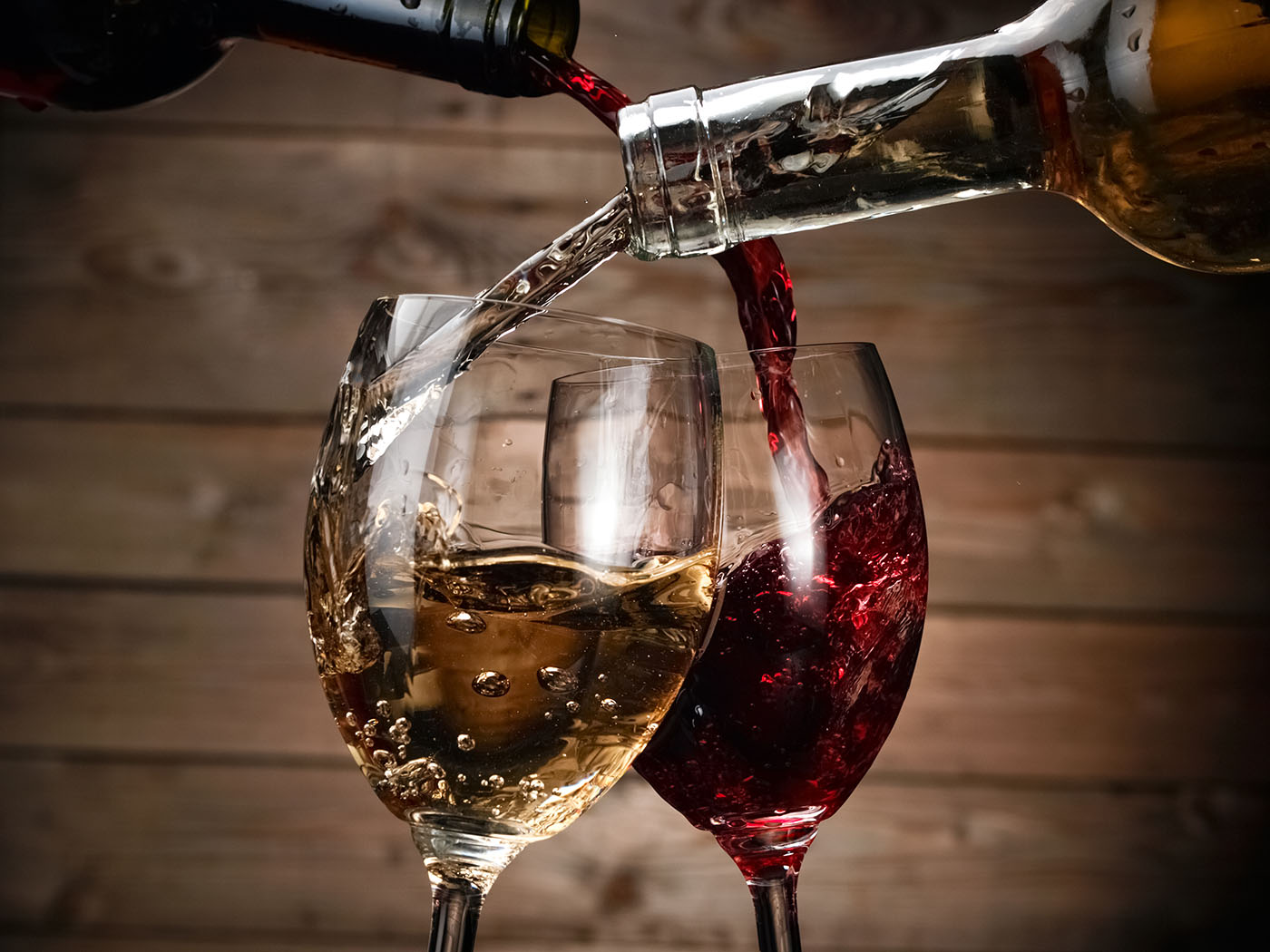 A common misconception is that a below ground basement or cellar without temperature control is sufficient for long term wine storage. However vast changes in temperature still occur between seasons. This change can prove detrimental to the storage of your wine.
There is an ideal humidity range necessary to keep the cork moist, to avoid it from shrinking and allowing air into the bottle. This is one of the reasons why we keep wine bottles lying down. Too much humidity will help propagation of fungus and rot which will damage the wine labels and also develop bad smells in the cellar which will affect the aroma of the wine. Fine wine is fragile, if kept at a high temperature it will age too quickly and turn to vinegar. If the temperature is too cold the ageing process will slow down and eventually stop. Some of the best wines, both white or red if kept in stable and controlled conditions, can keep for decades.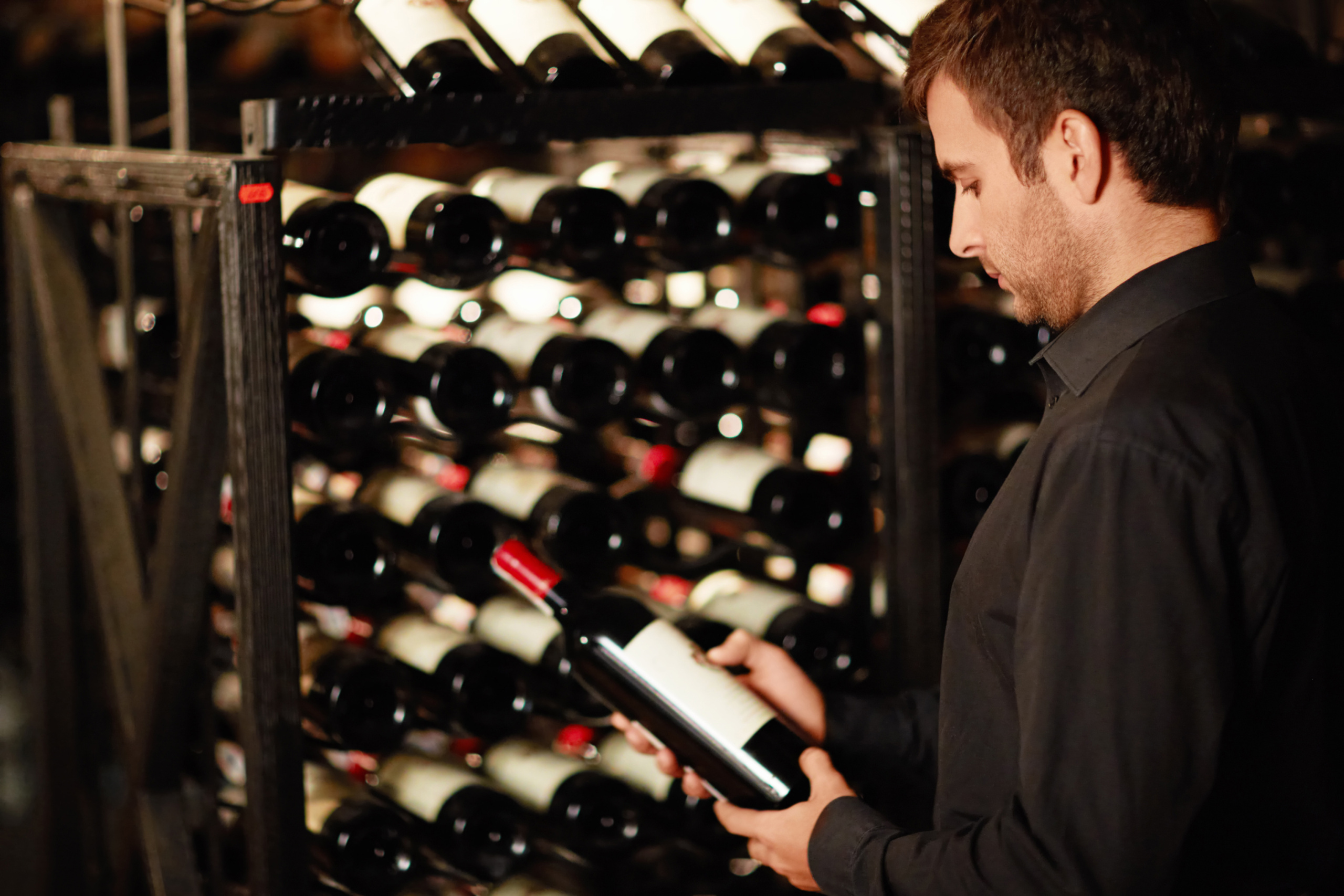 All wine, regardless of variety, needs to be stored at the same consistent temperature.
Why do we need to maintain certain conditions and a constant temperature? Wine is a living, breathing organism that is constantly changing. Its change is dependant on light, vibration humidity and most importantly temperature.
The correct control and stability of these conditions allows your wine to reach its quality peak potential and maintain it for a longer optimum drinking window of time. People sometimes overlook the need for a purpose built wine cellar room. The use of a conventional air conditioner will not keep the cellar cool enough nor manage the humidity and air circulation. It is actually detrimental to wine preservation as the temperature difference across the air conditioner is so great, it will shock the wine.
Meet the team
Phillip Bolonis – coming from a refrigeration and an air conditioning engineering background and marrying these skills with his personal and ancestoral love of wine making, offers you sound understanding of temperature control within a cellar.
Zlatko Trpcevski – has a design, drafting and engineering background with extensive knowledge and experience in building, coupled with his project and client management skills, he offers you a wide range of services.