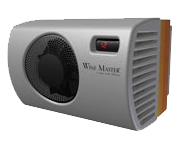 Fondis Winemaster C25
Will cool up to 25 cubic metre cellars *
Cost efficient cellar cooler.
Plugs into a standard 10 amp power point.
Mounts in wall and protrudes on both sides of wall.
Frame supplied for mounting in stud wall
Condensate drainage point is required
Digital Controller
2 year Warranty
Call or email for a price
Click to Download a Brochure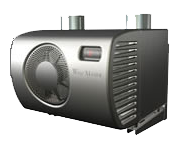 Fondis Winemaster IN25
Will cool up to 25 cubic metre cellars *
Plugs into a standard 10 amp power point.
Mounts on wall with supplied powder coated brackets
cooler is fully inside cellar space and is vented from other rooms or outside
Condensate drainage point is required
Digital Controller
2 year Warranty
Call or email for a price
Click to Download a Brochure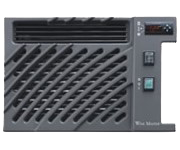 Fondis Winemaster C50
Will cool up to 50 cubic metre cellars *
Plugs into a standard 10 amp power point.
Mounts in wall and protrudes on both sides of wall.
Frame supplied for mounting in stud wall
Condensate drainage point is required
Digital Controller
2 year Warranty
Call or email for a price
Click to Download a Brochure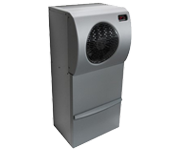 Fondis Winemaster IN50
Will cool up to 50 cubic metre cellars *
Plugs into a standard 10 amp power point.
Cooler is free standing within cellar space.
Cooler is fully inside cellar space and is vented from other rooms or outside
Condensate drainage point is required
Digital Controller
2 year Warranty
Call or email for a price
Click to Download a Brochure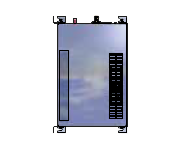 Fondis Winemaster 40CAPRO
Will cool up to 40 cubic metre cellars *
Requires a dedicated 20amp circuit .
Split system type refrigeration system
Remote condenser can be up to 20m away
Condensate drainage point is required
Digital Controller
2 year warranty
Requires qualified installation
Call or email for a price
Click to Download a Brochure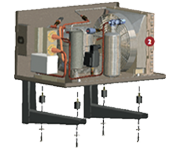 Fondis Winemaster 40DUPRO
Will cool up to 40 cubic metre cellars *
Requires a dedicated 20amp circuit .
Split sytem type refrigeration system
No visual component within cellar space apart from 2 small air grilles.
Remote condenser can be up to 20m away
Condensate drainage point is required
Digital Controller
2 year Warranty
Requires qualified installation
Call or email for a price
Click to Download a Brochure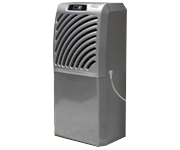 Fondis Winemaster SP100
Will cool up to 100 cubic metre cellars *
Plugs into a standard 10 amp power point.
2 machines connected by flexible refrigerant lines.
Main cooler is fully inside cellar space and remote fan/coil can be mounted either 4 or 8 metres away depending on model
Condensate drainage point is required
Digital Controller
2 year Warranty
Call or email for a price
Click to Download a Brochure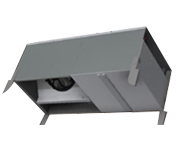 Fondis Winemaster ARM15
Will cool up to 15 cubic metre cellars *
Requires a dedicated min. 16 amp circuit .
Ideal for small cellars or cabinets.
No visual component within cellar space apart from a ceiling grille.
Fits into a ceiling bulkhead only 317mm deep. bulk
No condensate drainage point is required ( self evaporating system )
Digital Controller
2 year Warranty
Quiet operation
Call or email for a price
Click to Download a Brochure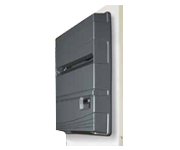 Fondis Winemaster PC15
Will cool up to 15 cubic metre cellars *
Plugs into a standard 10 amp power point.
Comes as a complete door and frame assy with an attached wine cooler
Quiet operation.
No drainage point is required
Digital Controller
2 year Warranty
Call or email for a price
Click to Download a Brochure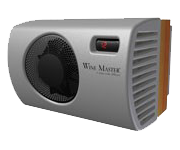 Fondis Winemaster Complete Brochure
Click to download a complete brochure on all our Fondis Winemaster Cellar Conditioners.
Click to Download a Brochure
* Room capacities quoted above are only applicable with correctly constructed and insulated cellars
Our freestanding wine cellar rooms are Australian made and assembled on site. We have 4 standard models but we can also custom make.
PZ 6 – 2400mm W x 1200mm D x 2150mm H up to 930 bottles
PZ12 – 2400mm W x 2400mm D x 2150mm H up to 1820 bottles
PZ18 – 2400mm W x 3600mm D x 2150mm H up to 2900 bottles
PZ24 – 2400mm W x 4800mm D x 2150mm H up to 3870 bottles
We use Australian made refrigeration panels
The rooms are temperature controlled by a leading French brand Fondis, which is specifically designed for wine cellar rooms
Automatic temperature control with digital display
LED low voltage lighting
75mm insulated panelling
There are many racking options and combinations available
Double glazed glass door
Securtity lock
Standard colour is Surf Mist (colourbond durability)
Can be disassembled and moved elsewhere
Designed for home and restaurant use
Each wine cellar room comes with a two year warranty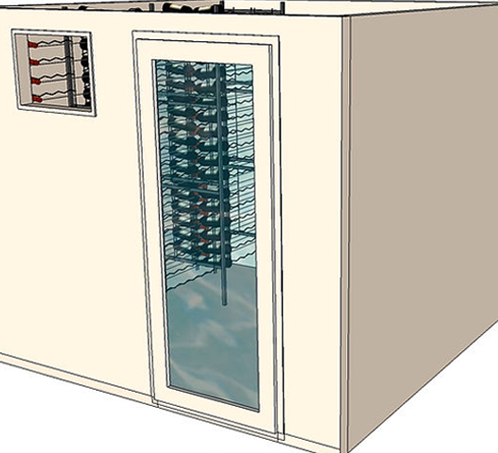 Optional Extras
2 external colour choices black or grey
Fully customised wine cellar room to your requirements
The Winehaus PZ Series Cellar rooms will ensure your wine is properly stored and maintained for many years.
Contact us for a full written quotation.