Cellar Design - Cellar Construction - Cellar Refrigeration - Service & Repairs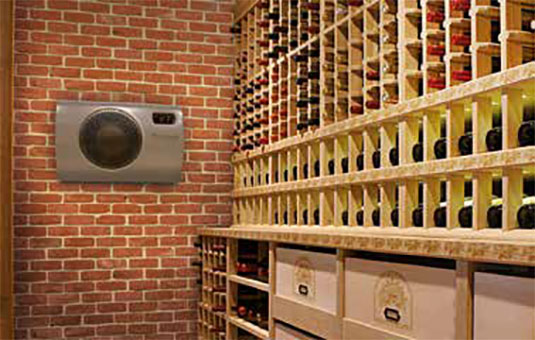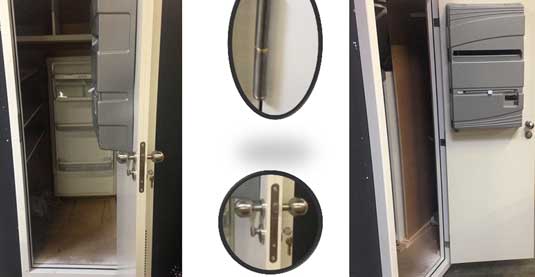 How It Works
Wine In The Best Position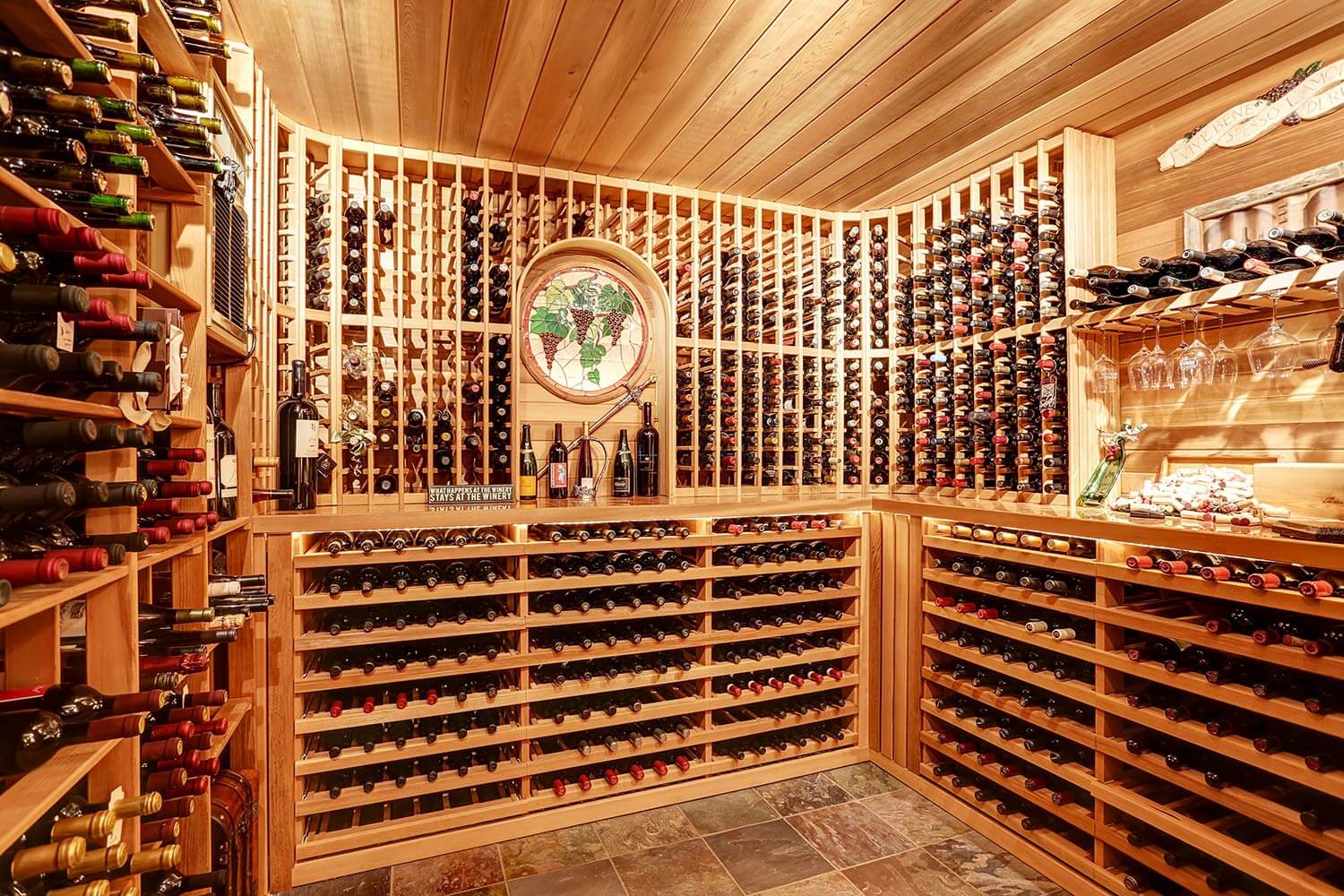 WINE C50
Belonging to the 'embedded' solutions family, the Wine C25 and Wine C50 are installed across a wall partition and transform each completely isolated room into a true wine cellar, up to 50m3. As well as their totally innovative design and their ease of installation, these devices feature a 'high performance' technology offering silence and significant energy savings.

WINE C50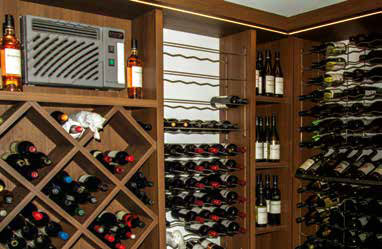 Our Features
Easy To Install
Models with flexible insulated preloaded lines, 4 m or 8 m long, so you can set them up with ease between inside and outside.
Simple Maintenance
You can access it directly inside the cabinet, and the filter can be removed without using any special tools.
More Energy Savings
The air conditioner is equipped with high performance technology that is quiet and ensures significant energy savings (up to 30%).
We are here to help
Feel Free to
Contact Us